EVERYTHING I WORE:

I had the pleasure of attending the Nike Women NFL VIP Jersey Customization Experience at The Star in Frisco, TX. Below are some photos highlighting the day and all it entailed. From designing my own custom Dallas Cowboys game day jersey, to touring The Star in Frisco, taking a yoga class at Cowboys Fit, receiving a Nike swag bag (or two), and, most importantly, endless snacks, it was such a pleasure to take part in this event! To top it off I got to attend the Cowboys game with my bestie and our moms AND represent Nike Women on WFAA Good Morning Texas, featuring a 'stadium to the streets' look! What. a. dream. 
The goal of this unique customization experience is to celebrate the culture of football while designing a new signature piece! Jersey's available here.
---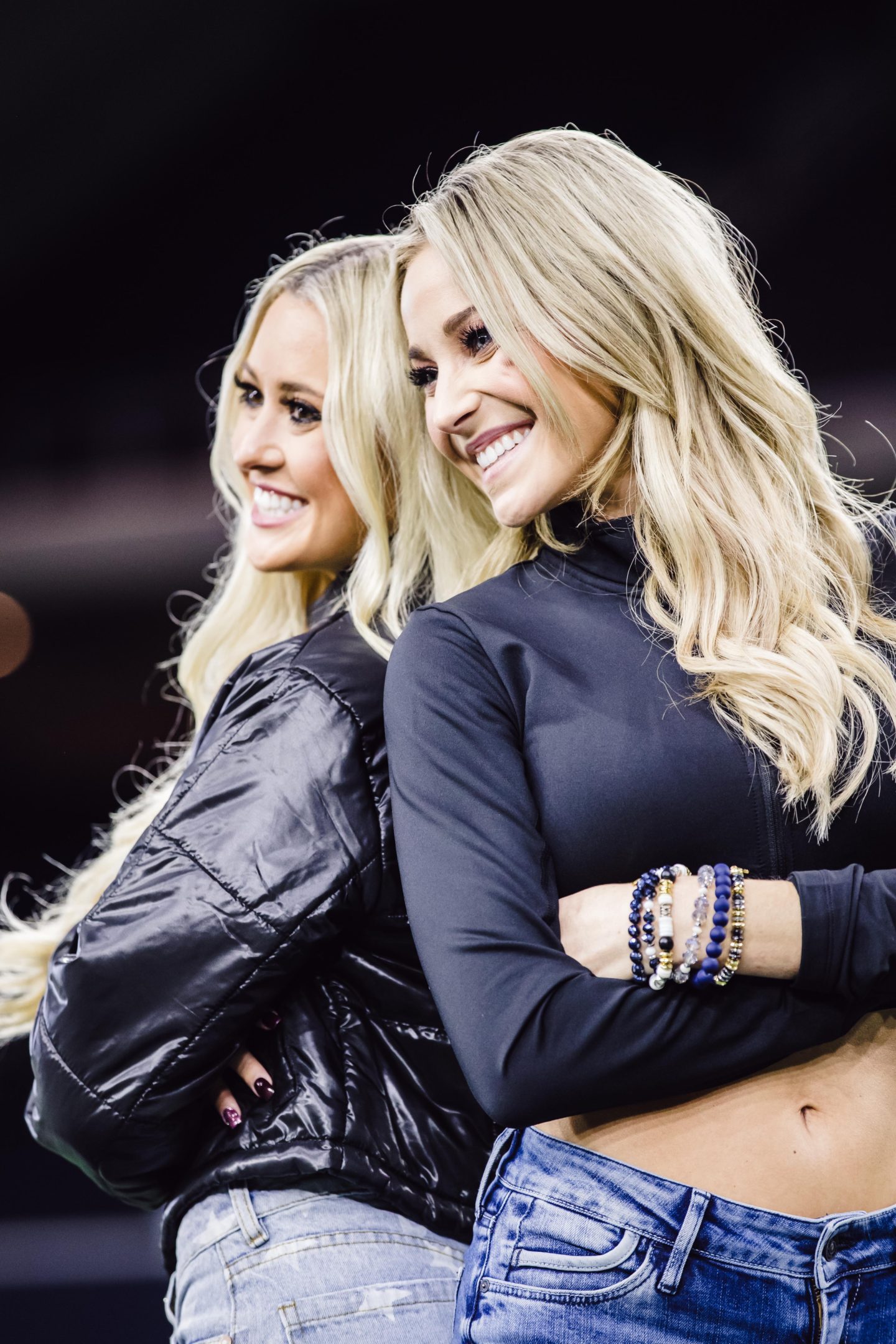 Nike Cropped Jacket | Jeans | Nike Air Force 1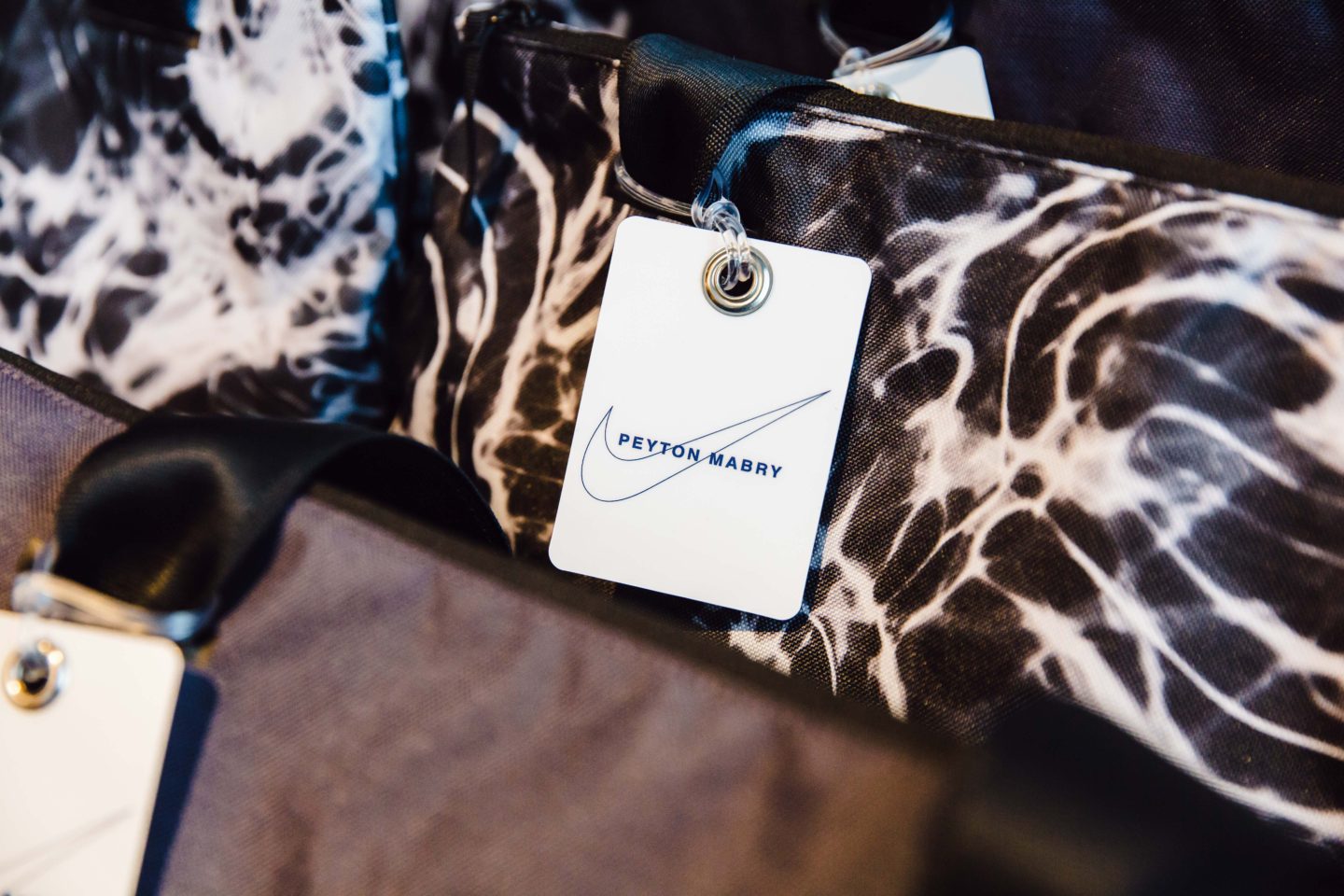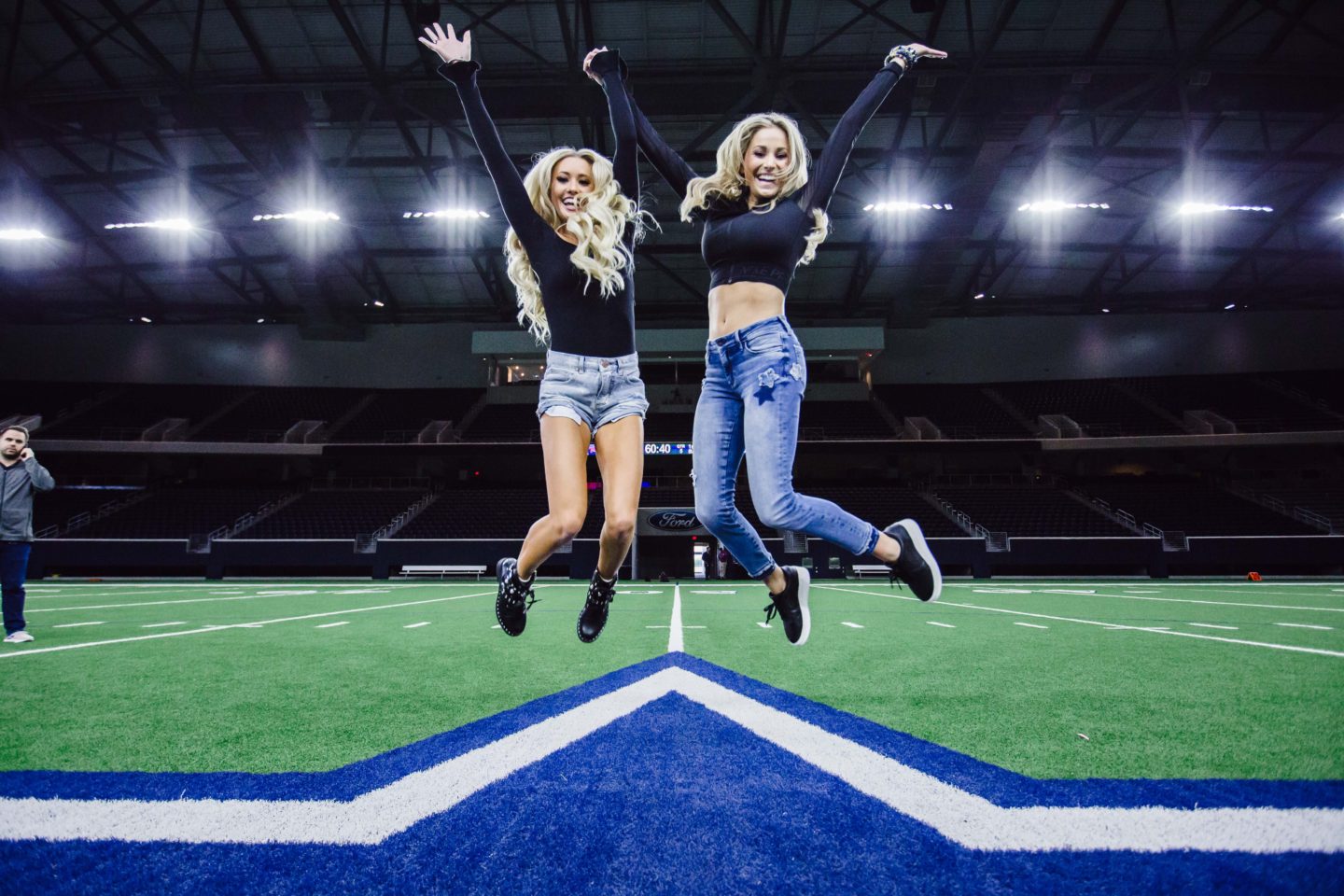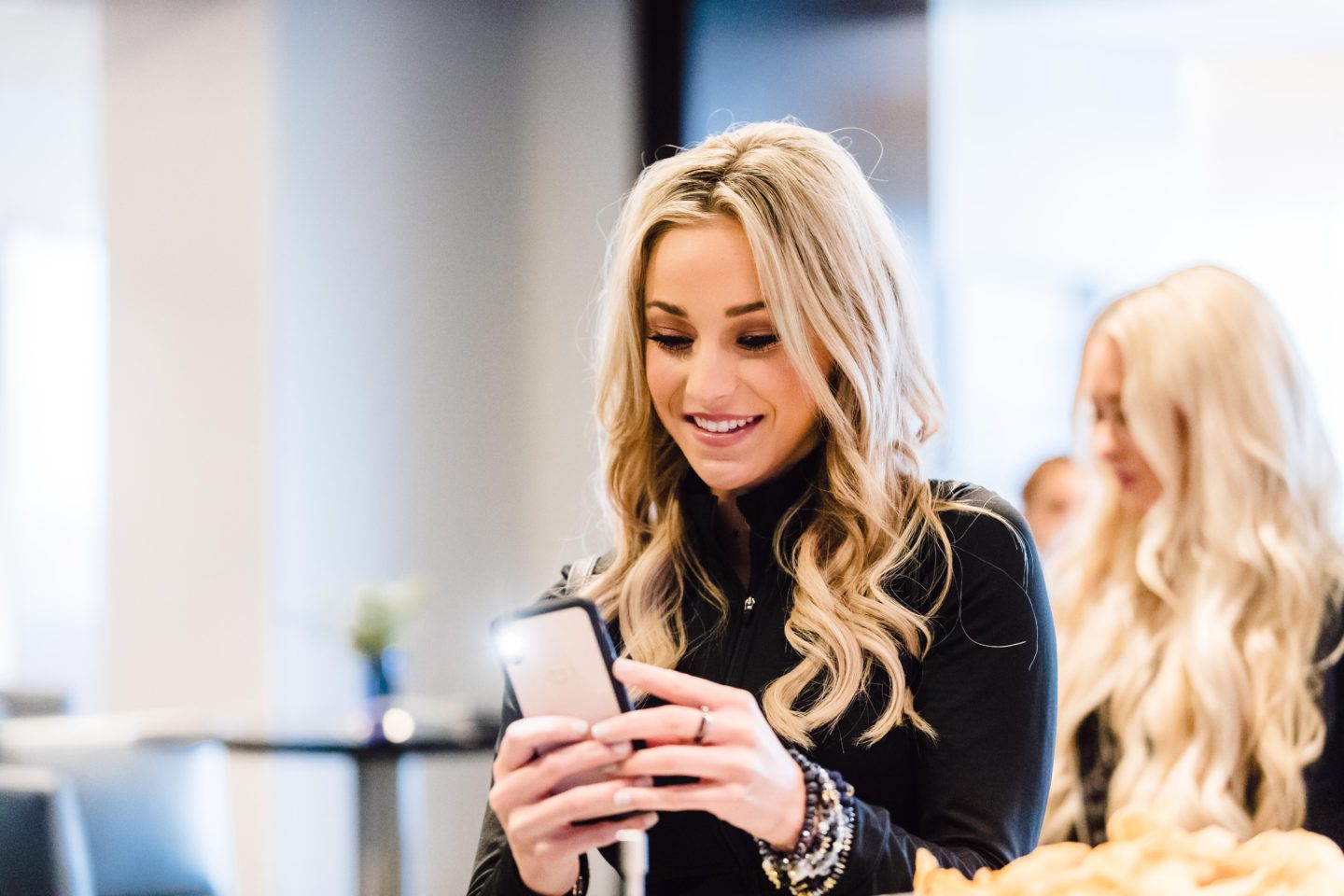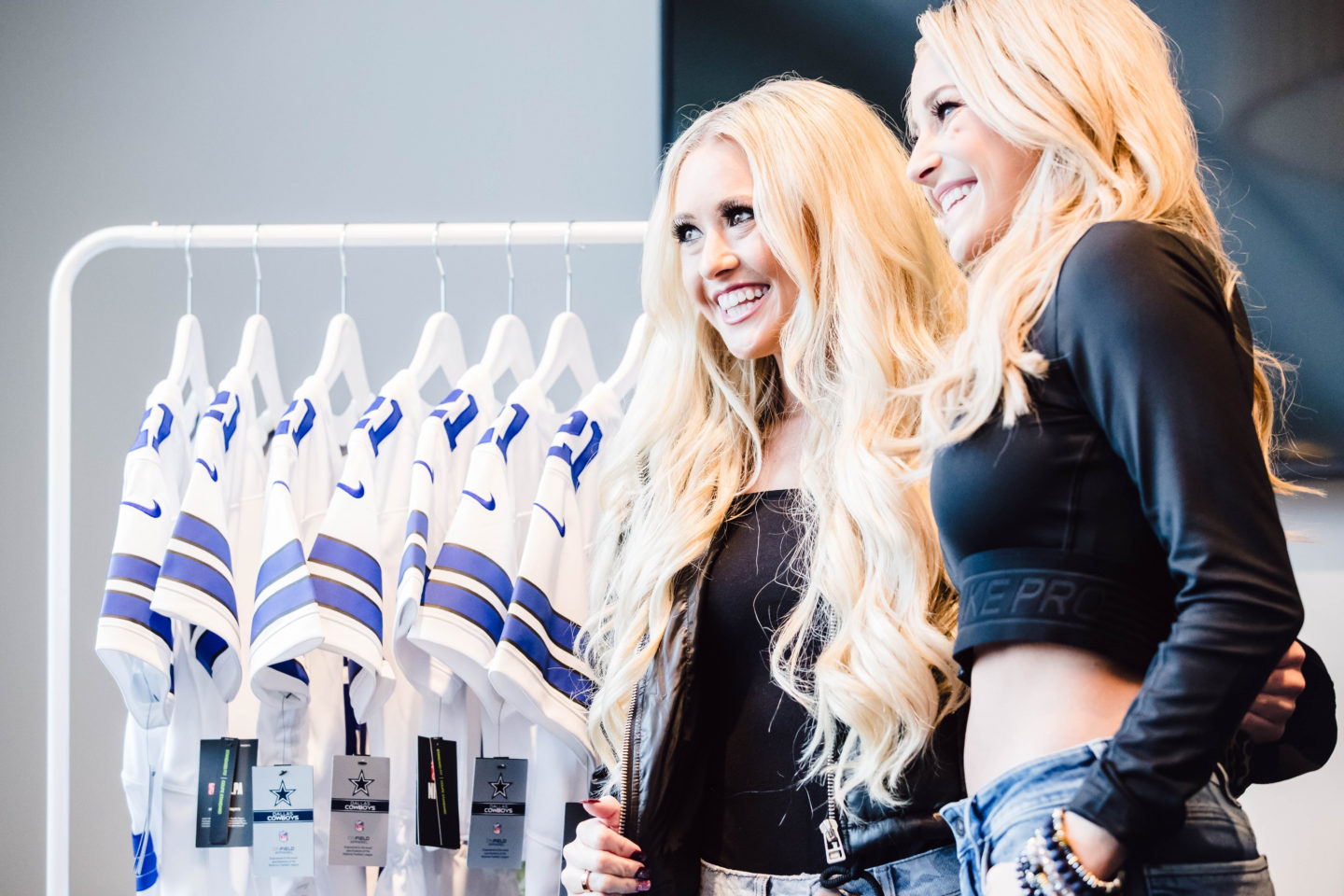 ---
Nike Limited Edition Jersey | FP Flare Jeans (similar here, here, & here) | Booties

---
Register here to join Nike Women at The Star in Frisco for an exclusive Dallas Cowboys jersey customization experience.
---
SHOP MY LOOKS:
Nike Cropped Jacket | Jeans | Nike Air Force 1

Nike Limited Edition Jersey | FP Flare Jeans (similar here, here, & here) | Booties

Nike Limited Edition Jersey | Topshop Biker Jacket | Nike Pro Tech Pack Skirt | Nike Biker Shorts | Booties  (similar)

EVERYTHING I WORE: