In partnership with Kendra Scott. All opinions and selections are my own!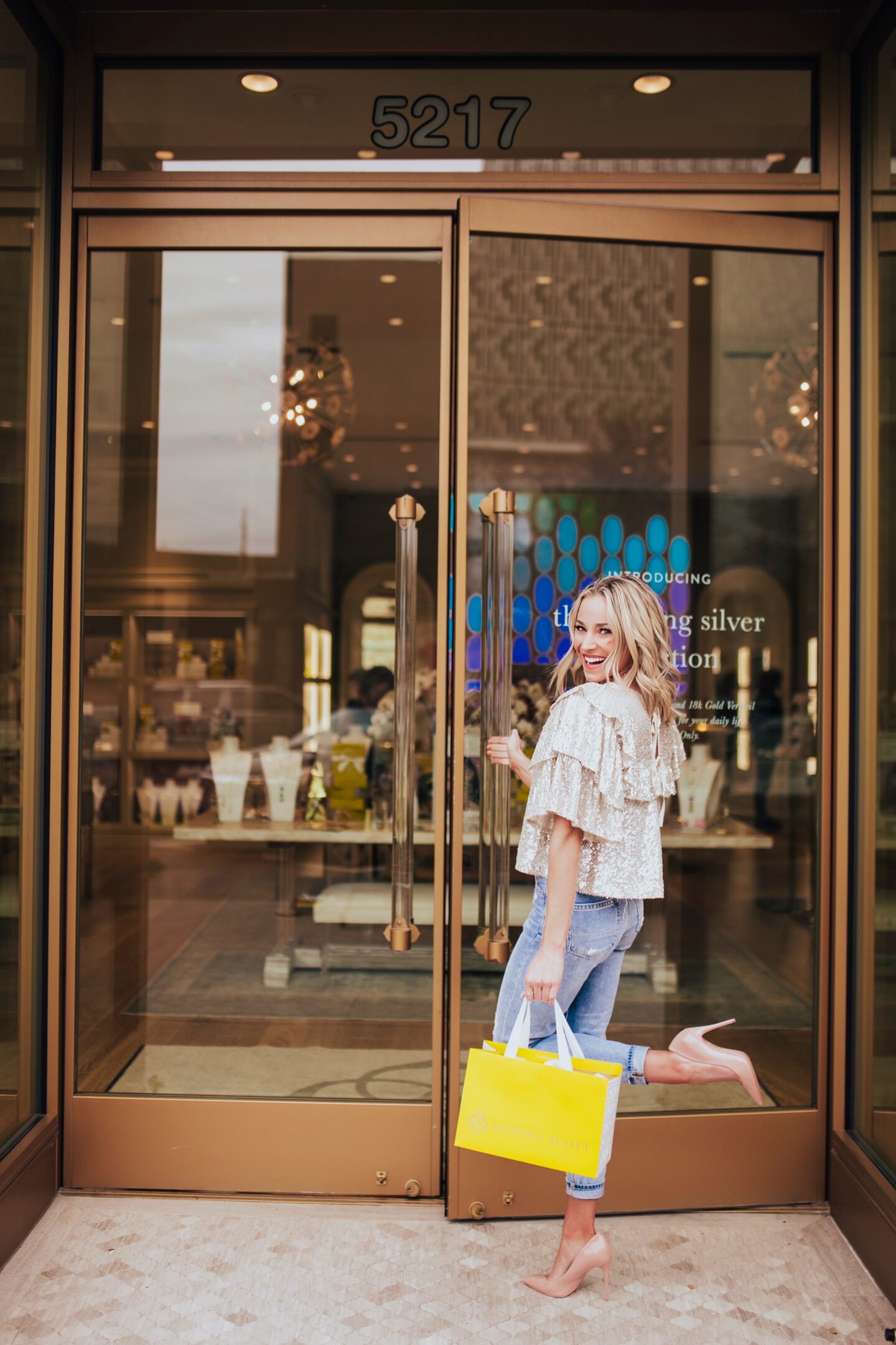 𝒢𝒾𝓋𝒾𝓃𝑔. To me, this is what the holiday season is all about. Giving isn't just limited to this time of year and doesn't have to be (and more often than not, isn't) in the form of a present, but finding the perfect gift to give each special person in your life is part of what makes this time of year so wonderful.
I know trying to find just the right gift can make shopping a bit overwhelming, which is exactly why Kendra Scott put together a Digital Gift Assistant to help you find something for everyone on your list. Think of it as your one-stop-shop, because there's something everyone will love! They narrowed down specific gifts to match specific style categories for the person you're shopping for… how cool is that?! I used the Gift Assistant to help me select a few presents this year! But, shhhh, I can't say exactly who they're for because they might be reading this.Whether you're looking for some gift ideas or wanting holiday glam inspiration, I hope you find this helpful!