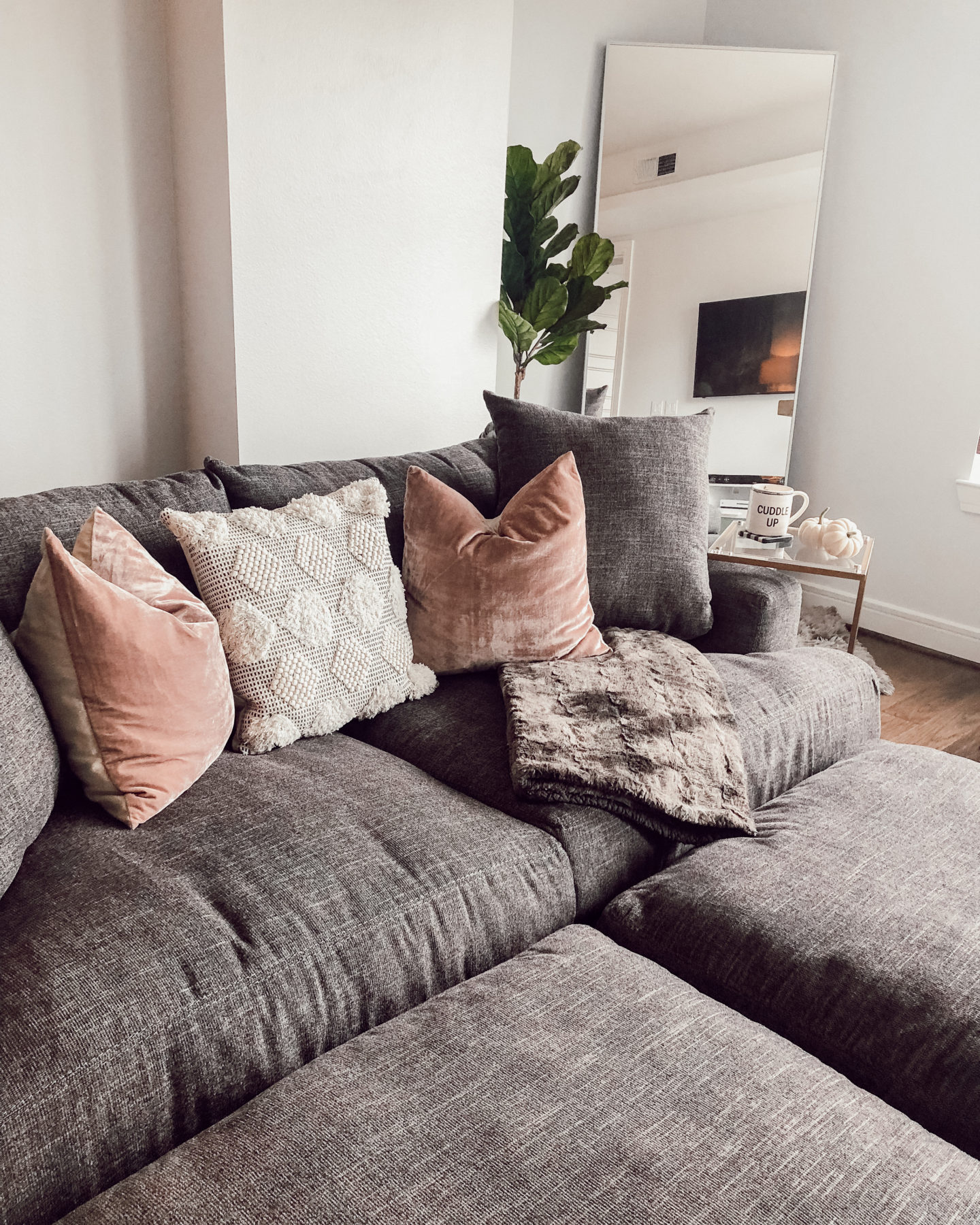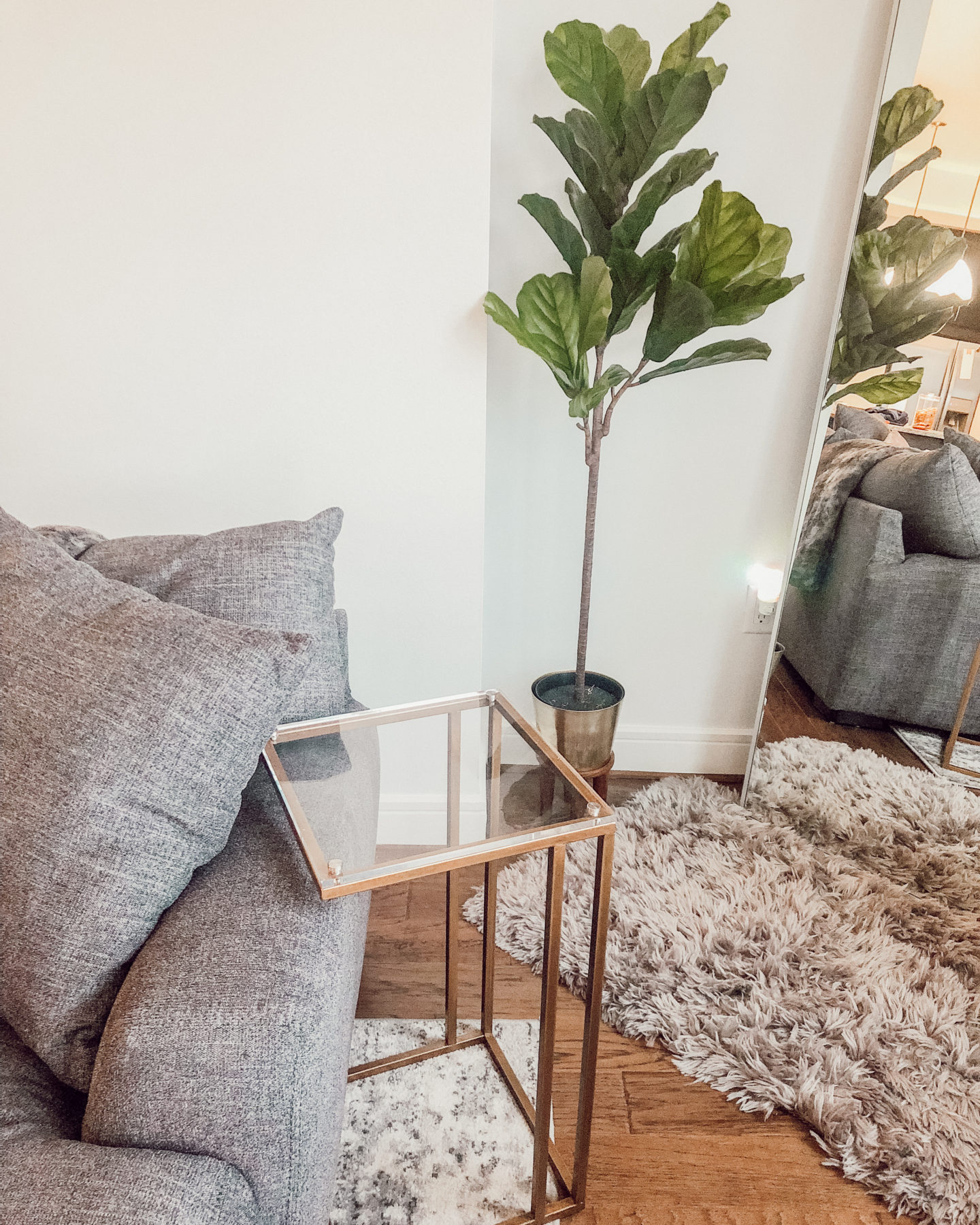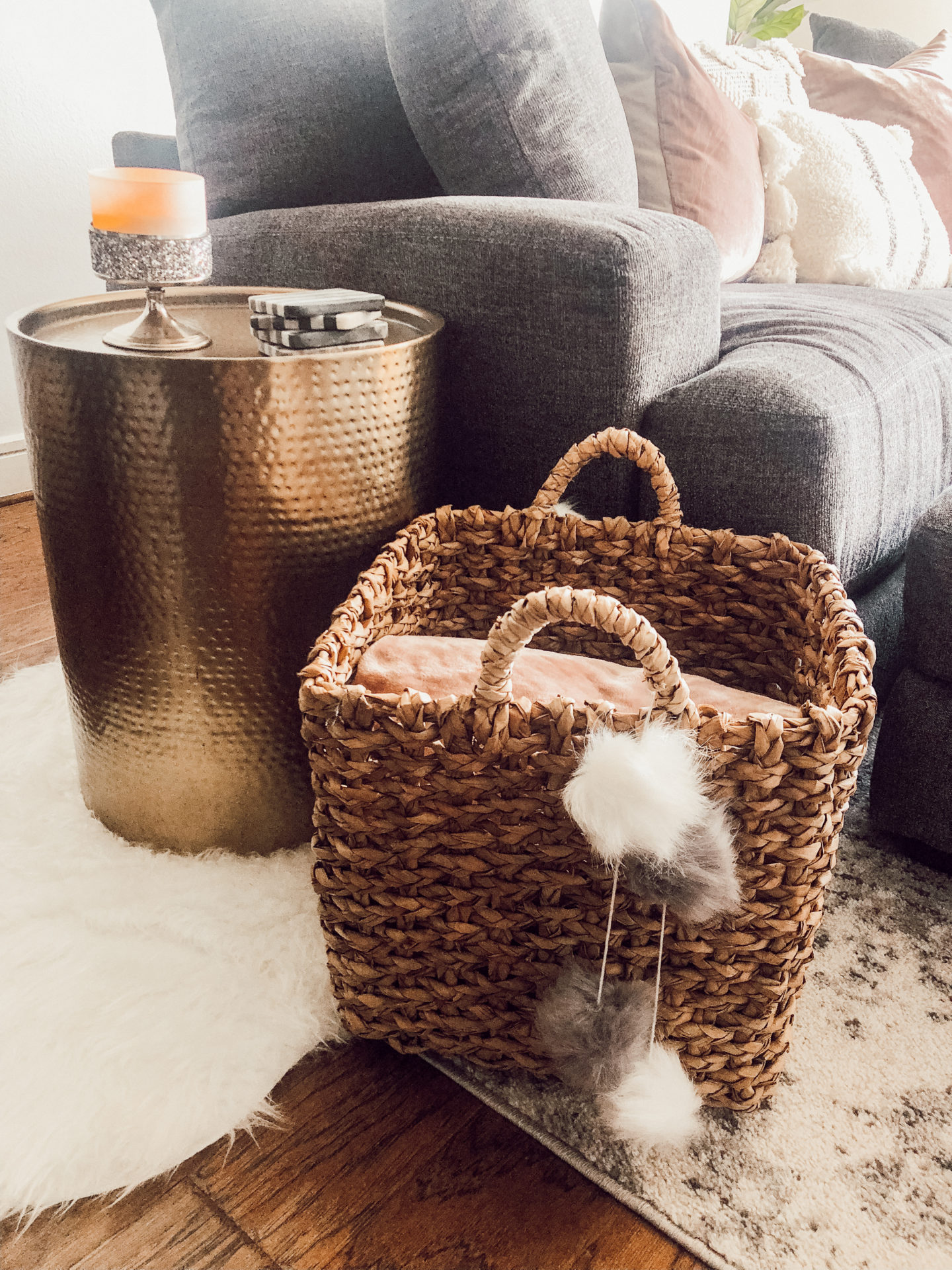 > The area rug in my living room is on a huge sale! Linking below and at the bottom of this post. <<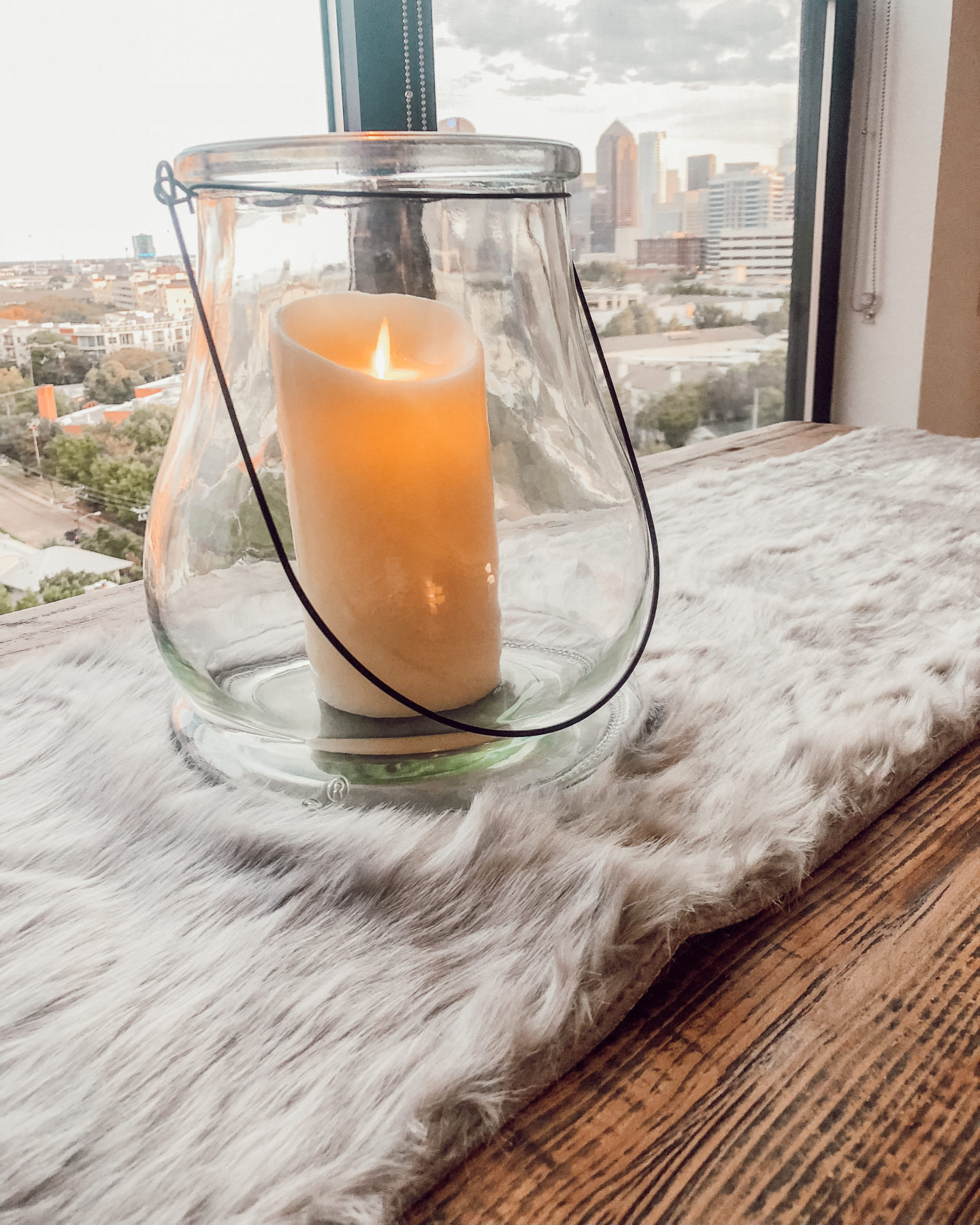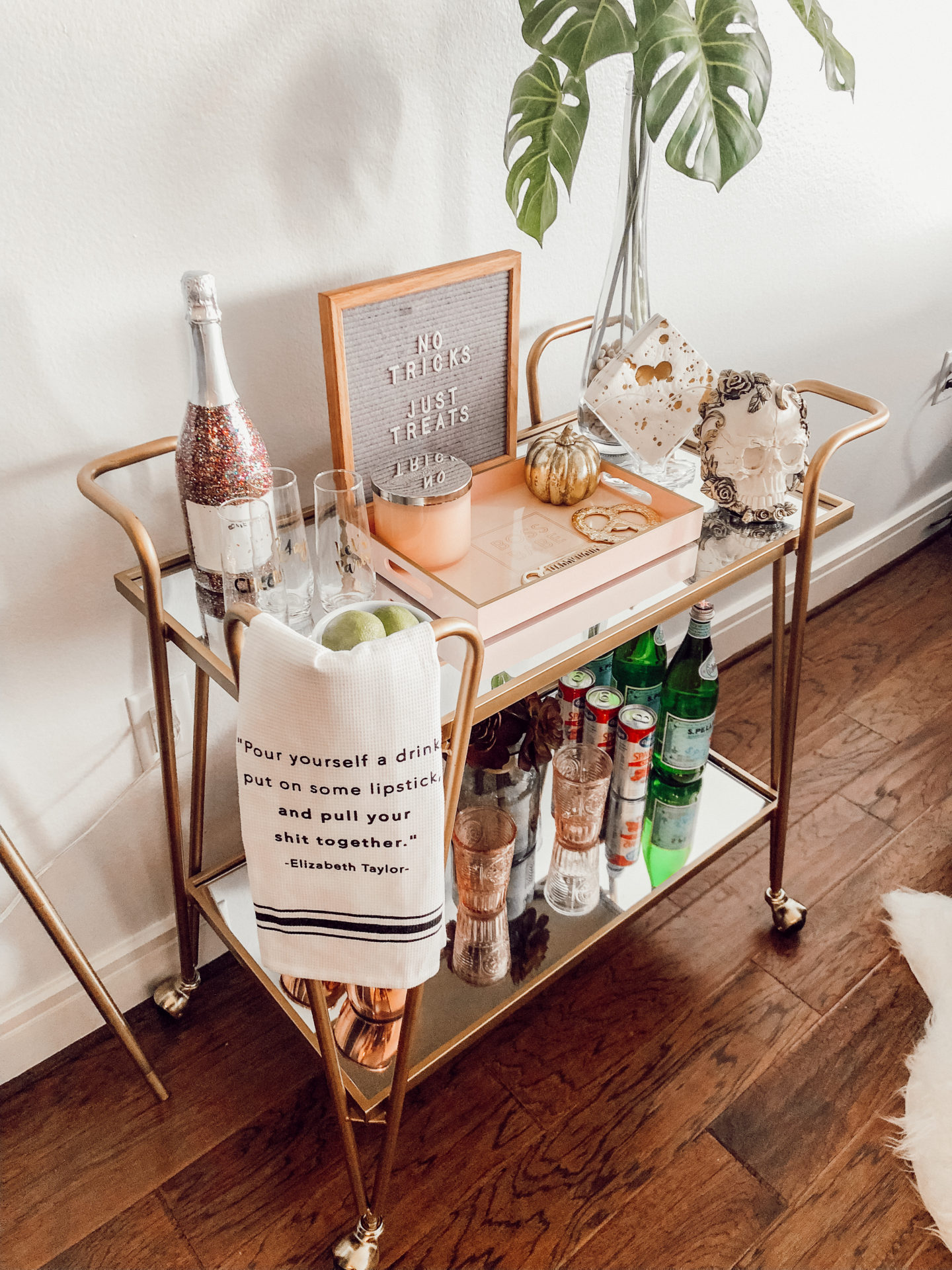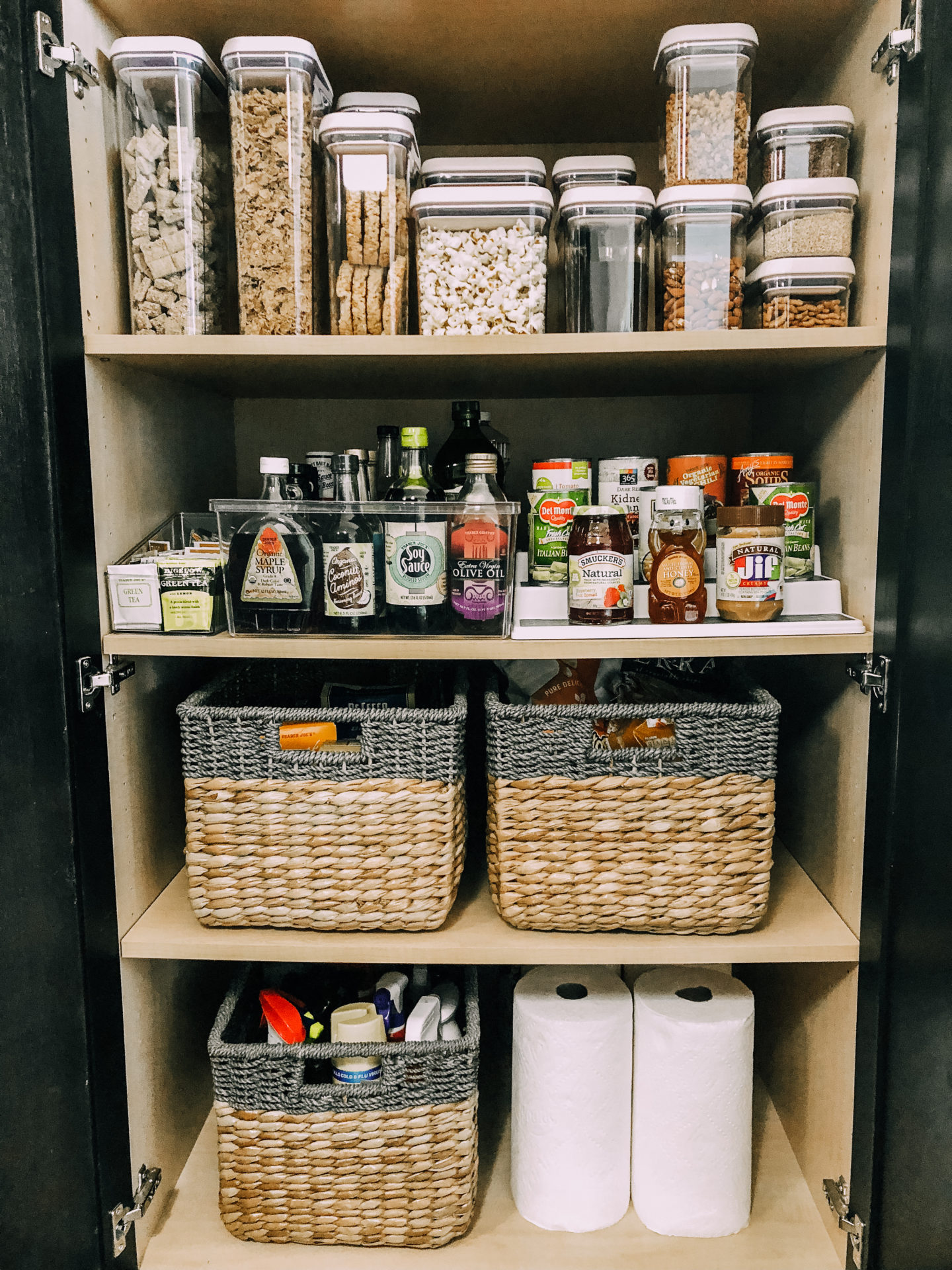 ---
Hi y'all! As most of you know, I graduated from college in May and have moved from Fort Worth to Uptown Dallas. It has been an absolute blast decorating my first place! But, also, A LOT of work! I'm still adding the final touches, but wanted to post my apartment reveal so that you all can have a glimpse into my space and shop all the home décor items that you've been messaging me about. Thank you all for sharing in my excitement. There will be more to come soon!
I partnered with Bed Bath & Beyond for many of my essentials including bedding and pillows, towels, pantry and storage organizational products, kitchen appliances and tools, dinnerware and baking necessities. I'll link all of my Bed Bath & Beyond finds below so you can easily find them and shop this post. Also, I should mention that if you sign up for Bed Bath & Beyond 'My Offers' with your active college student email, you'll receive 20% off of your purchases. All the details for this offer are on the website.

Couch details (including this because I have gotten SO maybe questions about where my couch is from…) : I actually found my couch very early on in my search. After visiting quite possibly every other furniture store in DFW (not kidding), I never found another that compared comfort wise and was available in the color that I was looking for. My couch is from a local and family owned store, Weir's Furniture. They have multiple locations throughout DFW. Their selection is amazing, with something for every style of décor, and their customer service simply cannot be beat. I highly recommend that you visit Weir's if you're local and in the market for new furnishings! I'm linking similar couches below. This couch is pretty much identical to mine! Also, instead of a coffee table, I opted for two ottomans and I'm obsessed!!!

It took me quite a while to find a place with all of the features, amenities and security that I was looking for, but I finally landed exactly where I wanted to be, with a view of Downtown Dallas that mesmerizes and motivates me daily! If any of you are local and will be apartment hunting soon, I highly recommend Live Dallas Apartment Locators (ask for Janna Hudson if you contact them!!!).
I'm still learning my way around Uptown and discovering my new favorite spots daily. City life takes a little adjusting, and I'm loving every minute of it! Feel free to ask any questions regarding getting your first place in the comment section of this post. I'm happy to share what I've learned so far.
Reminder, you can download the LiketoKnow.it app and follow me there to instantly shop my daily posts! 
---
R O O M  B R E A K  D O W N :






Similar Bar Carts (all on an amazing sale) ↓ :

*use code FURNDEAL for bar carts from World Market
>> B A T H R O O M <<